2016 HOF Inductees: Laurie Black and Bob Boswell
The California Community College Athletic Trainers Association is proud to announce the 2016 Hall of Fame recipients are Laurie Black from San Diego Mesa College and Bob Boswell from Modesto Jr. College. Each recipient exemplifies what it is to be a successful and dedicated Athletic Trainer in the California Community College System.   Both will be honored at the CCCATA meeting in conjunction with the Far Western Athletic Trainers Conference on July 12-16 in Kailua-Kona, HI. Exact day and time for the meeting is to be determined.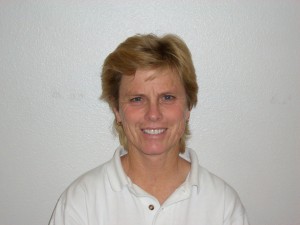 Laurie Black (1956-2014) is a product of the Community College System, running cross country at Grossmont College, a student athletic trainer at San Diego Mesa College, then after graduating from SDSU worked 25 years in various Ca lifornia Community Colleges, including Palomar (2 years), Solano (1 Year), San Diego City (7 years), and concluded her career at San Diego Mesa (13 years) prior to retiring due to illness. She served as a BOC examiner and helped in administration of the certification exams in San Diego.     In addition to being a tremendous Athletic Trainer, Laurie was a treasured mentor and colleague to Athletic Trainers in the California Community College System.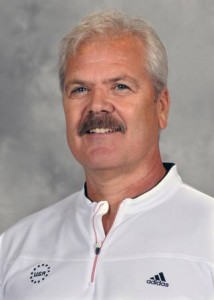 Bob Boswell has worked as the sole Certified Athletic Trainer at Modesto Jr. College for the past 38 years.   In addition to taking care of student athletes competing in 21 sports, Boswell has developed an extremely successful Associates Degree in Athletic Training/Sports Medicine Degree program, producing 70 students who went on to become Certified Athletic Trainers, as well as countless others in related Sports Medicine Fields. Products of the program can be found in Professional, NCAA, High School, and of course in the California Community College System, all of whom Bob continues to mentor today.