Congratulations to this year's Inductees to the CCCATA Hall of Fame: Nora Schug and Mike Chisar.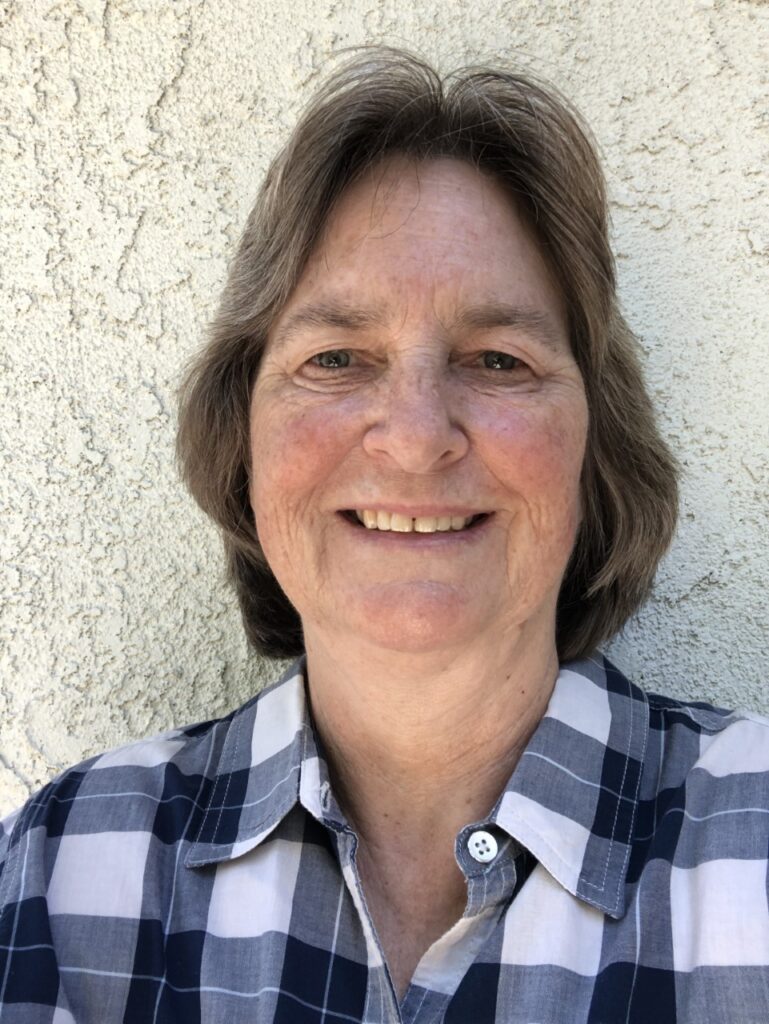 Nora was the Certified Athletic Trainer at Santa Ana college from 1989 – 2017 (28 years!).  Nora retired in 2017.  During her time, Nora served as the Orange Empire Conference Rep to the CCCATA for at least 10 years mentoring the newly hired AT's in her conference.  She served as the CCCAA Men's Soccer rep for a number of years up until her retirement. 
Nora graduated from Chapman University with a degree in physical education with an athletic training emphasis.  She worked with the Fire Academy at Santa Ana College for several years assisting with physical training and providing injury evaluations for participants. She was instrumental in getting an ATC part-time position approved at Santa Ana, which she used to help mentor recently certified athletic trainers.  Nora was an instructor for the introduction to Sports Medicine class at Santa Ana College for several years.  She has also helped coordinate with a number of accredited athletic training programs to have Santa Ana College used as a clinical site for students. Programs included: Long Beach State, Chapman University, Concordia University, Cal Baptist University and Humbolt State. Nora was 2007 CCCATA Athletic Trainer of the Year.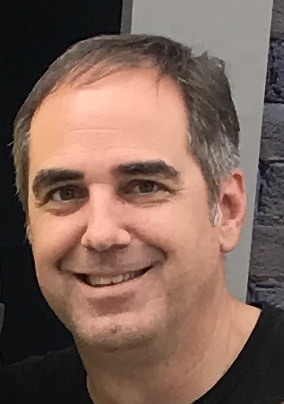 Mike has been at Diablo Valley College since 1994 (27 years!) and has served as the Head Athletic Trainer and as the program director of the Sports Medicine/Athletic Training Program.  In addition to his medical service to DVC and numerous collegiate and professional teams and athletes, Mike has led the education of many students interested in a variety of sports medicine careers, including over 60 certified athletic trainers.  His impact on his athletes and his students has been immeasurable.  While that impact has been immense, equally of note has been Mike's commitment to the profession of athletic training across the state and country.  He has served as the chair of the NATA, FWATA and CATA Governmental Affairs committees, helping change the legislative landscape in athletic training and leading to greater regulation, oversight and ultimately safer conditions for athletes and athletic trainers alike.  Mike also served on the CCCATA Board of Directors for 9 years, including 3 years it's president (2008-2011).  Mike has been honored with numerous awards both locally and nationally, including the CCCATA Athletic Trainer of the Year (2011), NATA and FWATA Most Distinguished and Service Awards and entry in to the FWATA Hall of Fame in 2018. 
Nora and Mike will be honored next year at our CCCATA meeting during the FWATA Convention in 2022.