2022 Hall Of Fame Inductees Art Yee & Lori Ray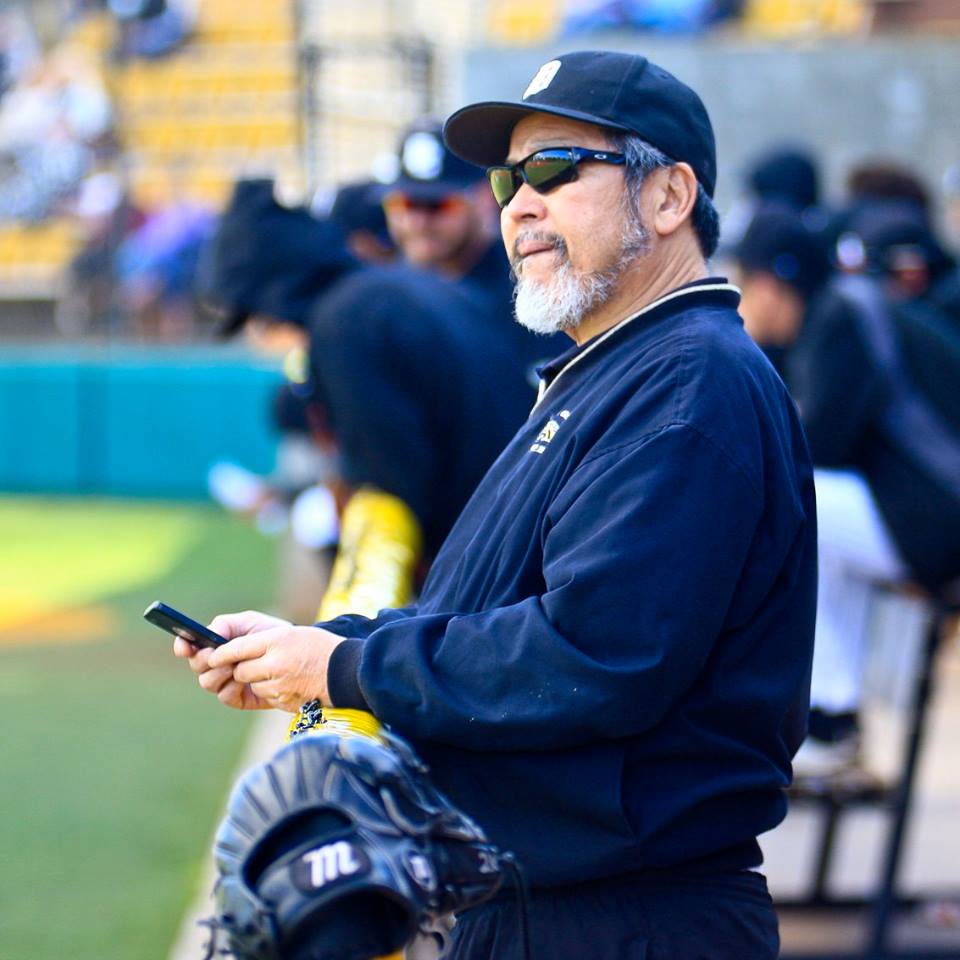 Art Yee from Delta College
Art Yee served as athletic trainer at San Joaquin Delta College for 36 years! (1977-2013). In his first 30 years at the college, Art was the only athletic trainer for the entire athletics program. Art covered all home games in Stockton and traveled with various teams to away games. Sports included football, basketball, cross-country, water polo, soccer, volleyball, wrestling, softball, baseball, track, swimming and golf. Over his career at Delta, he served some 20,000 athletes, many of whom he mentored and guided to careers as athletic trainers, head trainers, and head and assistant coaches for professional and collegiate sports teams throughout the United States. Following his retirement, he transitioned to part time and continued to serve Delta college for the past 9 years. Art has had an impact for over 45 years at the community college level.
Art earned his Bachelor of Science degree in Kinesiology from San Jose State University (1975), and for two years, worked as an EMT for an ambulance service before he joined Delta. He continues to reside in Stockton, where he lives with his wife, Jennie, of 41 years. He enjoys spending time with his 4 step-children, 11 grandchildren, 1 great-grandson, and other family and friends.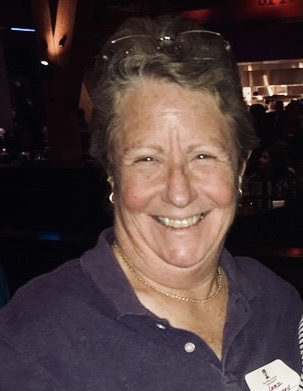 Lori Ray from San Diego City College
Lori was the Certified Athletic Trainer at San Diego City College for 20 years. Lori retired in 2020. During her time, Lori served as the Pacific Coast Conference Representative to the CCCATA for numerous years. She also served as a representative on the post conference committee as well. Lori has been a mentor to many ATs working in San Diego.
Lori was born and raised in San Diego. She attended and earned her AA degree from San Diego Mesa College, where she was introduced to athletic training as a profession. Lori attended San Diego State University for her bachelor's degree where she started as an engineering major and quickly realized athletic training was a better fit. Lori graduated in 1994 and became Certified in 1996. She then started per diem work for San Diego City College (SDCC) as well as working at the Olympic Training Center in Chula Vista which allowed her to travel with the Olympic development teams to Europe, Canada, and the East Coast. Lori was then hired as the part time athletic trainer at SDCC in spring of 1999 and eventually full time in 2000. Lori continued her education and earned a master's degree from Azusa Pacific University in 2002. She finished out her career working at SDCC as well as a being a preceptor for the SD State athletic training program.
Lori's joy came from working with the student athletes and the athletic training students. She is now enjoying her time traveling around the country in her RV with her partner and 3 dogs.
Lori and Art will be honored along with our HOF classes of 2020 and 2021 at FWATA Convention in 2022! The CCCATA meeting will be on Friday 4/29 from 2pm-4pm to celebrate these wonderful ATs!